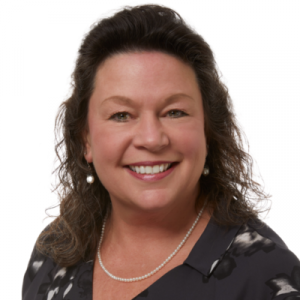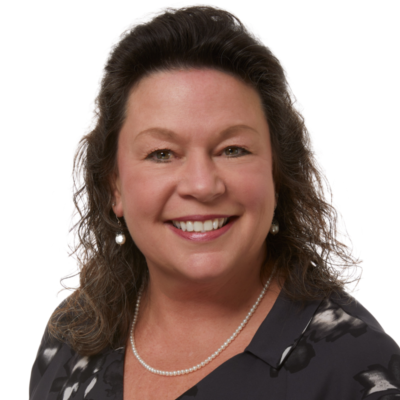 Senior Vice President,
Retail Banking Administrator
Lori J. Heath joined Collinsville Bank – A Division of Northwest Community Bank in 2005, as Retail Banking Officer. Lori has been in banking since 1984 and has been involved in Residential Loan Servicing and Branch Administration at various financial institutions. Lori is a 2002 graduate of the Connecticut School of Finance & Management and a 2013 participant of the Investing in People Leadership Development Program, along with numerous bank related certifications. Lori plays an active role in the Canton community, she served as a Director for the Canton Chamber of Commerce from 2009-2012, and she is involved in the Annual Sam Collins Day, Christmas in Collinsville, Canton Food Bank, Gifts for Canton as well as several other community events.