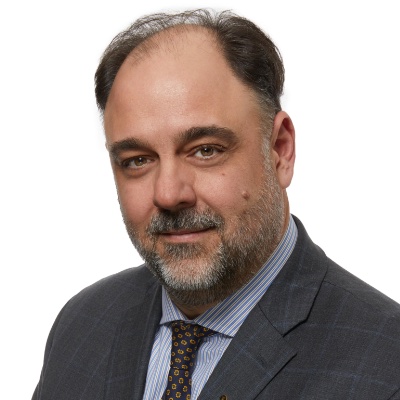 Executive Vice President,
Chief Operating Officer
Jim joined the bank in June 2018 as Senior Vice President, Director of Treasury Management with the responsibility of building out and promoting the banks treasury management products. Jim came to us with extensive experience in the areas of retail, commercial banking, product management and operations. His responsibilities include developing new strategies and operating models, business development, marketing, product management and delivery of the Bank's corporate, cash management and electronic banking services. His leadership skills and experience make him an integral part of the management team. Jim graduated from Charter Oak State College with a Bachelor of Science degree with a concentration in Business Management and Psychology. He is also a graduate of the American Bankers Association's National Graduate School of Banking and, in 2012, he was named a "New Leader in Banking" by the Connecticut Bankers Association. Jim holds the Certified Treasury Professional certification from the Association for Financial Professionals and is the Board Chair of the New England Automated Clearing House Payments Group (NPG).