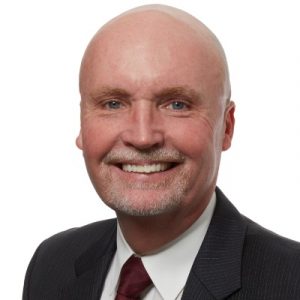 Executive Vice President, Chief Retail Banking Officer,
President of the Northwest Community Bank Foundation
Paul began his career at Litchfield Bancorp after graduating from Southern CT State University with a BS in Political Science in 1990. Paul was soon promoted through the ranks from teller to Branch Manager, Small Business Lender, and Chief Operating Officer. Paul was just recently promoted to Executive Vice President and Chief Retail Banking Officer. Paul graduated from the Connecticut School of Finance and Management in 1996, the National School of Banking in 2002 and the National School of Bank Marketing and Management in 2005. Paul is the past President of the NW United Way Board of Directors along with past President of the Litchfield Area Business Association. He currently chairs the NW Chamber Leadership Program, serves on the Litchfield Historical Society Board of Trustees and is the Vice President of the McCall Center for Behavioral health Board of Directors. Paul is also a recipient of the CBA New Leaders in Banking Award in 2014. Paul resides in Torrington with his wife Paula and two children.